"The guys at Grasp have been so helpful, friendly and professional. They gave me loads of advice in a way I could understand. I would recommend Grasp to anyone who wants hassle free and expert help with online marketing and web design."
Leigh Cooke, salt.
About Grasp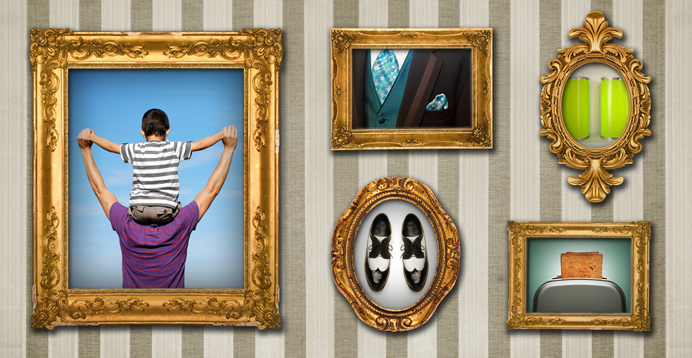 Grasp love to be creative, thrive on a techy challenge and are
freakishly organised.
If Grasp was a person ...well, you'd really like him. He's the kind of person we all secretly want to be.
A good egg, a top bloke, a bit of a sweetheart quite frankly!
We'd like to introduce you to Grasp ...
Delightfully eccentric.
A true gentleman, who always holds
the door open for you.
All the tins in his cupboard have
the labels facing forward.
Dresses a little odd, but give it a couple of weeks and everyone will be wearing it!
Likes to take the toaster apart to see
how it works.
Works hard, plays hard.
A family man.
Cheeky sense of humour,
like a walking carry on film!
Perfectly polished shoes.
And of course tall, dark and handsome.